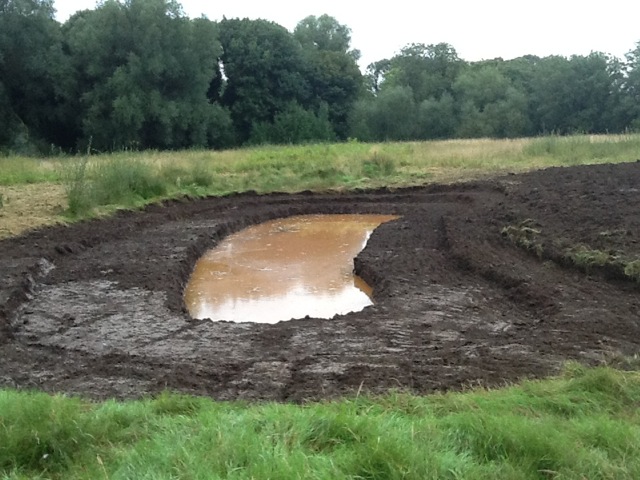 Our latest pond habitat finished as part of our ongoing higher level stewardship plan creating areas within the farm to enhance nature.
Read More: Our Latest Pond Habitat
Last pass with combine in a crop of Santiago winter wheat spot yield 11.5 tons per hectare bringing harvest 2015 to a close.
Read More: Finish to harvest 2015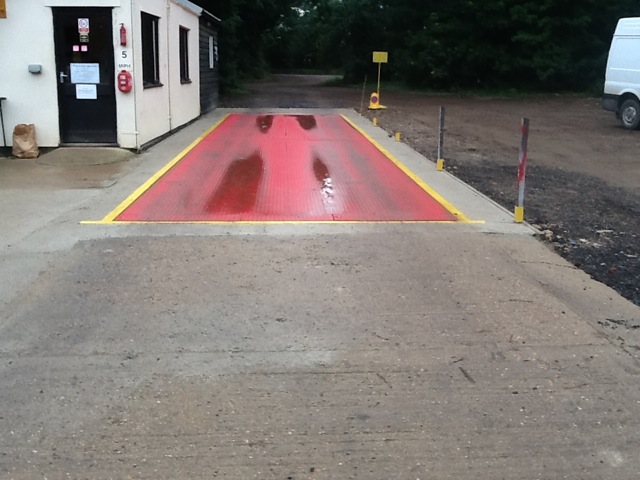 New weighbridge just in time for harvest 2015 at College farm a welcome update to our quality control area giving us accurate weights for all produce leaving the farm and enabling our staff to calibrate important machinery on the...
Read More: Weighbridge
F.A.Q.
Lorem ipsum
Dolor sit amte
Lorem ipsum
Dolor sit amte
Lorem ipsum
Dolor sit amte
Lorem ipsum
Dolor sit amte