History
Russell Smith Farms is based at College Farm, Duxford, where the Smith family has been farming since 1938. Guy Smith then grew around 1,000 acres of cereals. In the late 1970's he introduced potatoes to the business. His son Robert joined the farm in the 1970's and took the bold decision to expand the potato growing side of the business, investing heavily in irrigation systems and equipment. The farm has since transformed from a 1,000 acre cereal farm to a large vegetable-producing enterprise over 2,800 acres. Today we grow potatoes and onions for all the major supermarkets, as well as continuing to grow cereals, oilseed rape, peas and sugar beet. We are constantly striving to expand and change our business, try new things and be as innovative as possible. We realise that to feed our ever-growing population, farming needs to be ever-evolving in its thinking. Find out more here.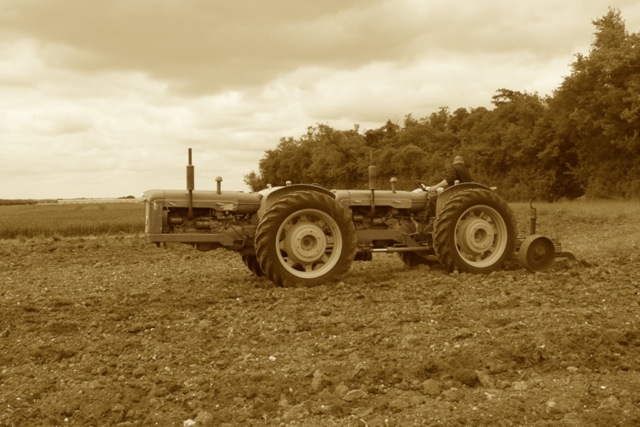 Linking Environment and Farming (LEAF)
LEAF is an organisation that promotes sustainable food and farming. They help farmers to produce good food, with care and to high environmental standards. Being a LEAF demonstration farm, we are open to booked visits. Find out more here.
Through our membership of LEAF we operate an Integrated Farm Management system (IFM) that combines the best of traditional methods with beneficial modern technologies, to achieve high productivity with low environmental impact. Find out more about our environmental schemes here.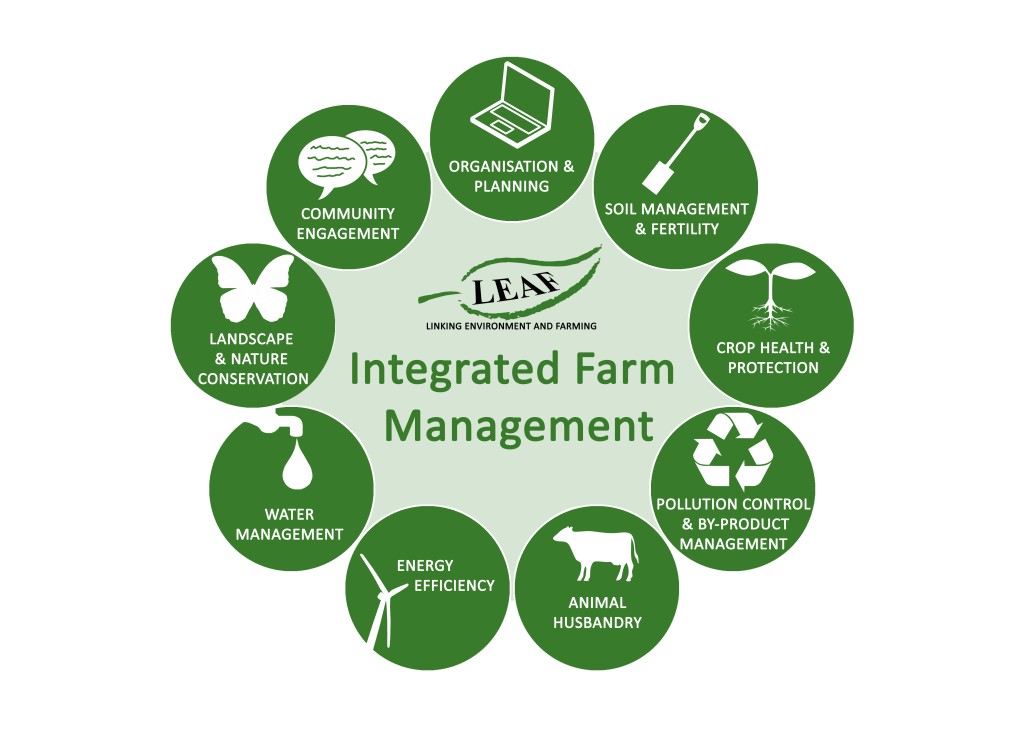 Going Organic
In 1999 we began growing organic crops and a proportion of the farm is managed under organic standards through membership of the Soil Association. Organic crops include wheat, potatoes and onions. Fertility building crops are also grown to help maintain a sustainable rotation.
Irrigation
Because we now grow a high volume of vegetables for the supermarkets, we have had to invest heavily in irrigation as growing these crops requires a huge amount of water. We currently have 4 reservoirs on the farm and are in the process of building a sizable 100 million gallon reservoir outside Stapleford, which will give us the water security that is vital for growing high-value vegetables.
Find out more about the crops we grow here.